Lauren Seides Chartan, Esq.
Senior Associate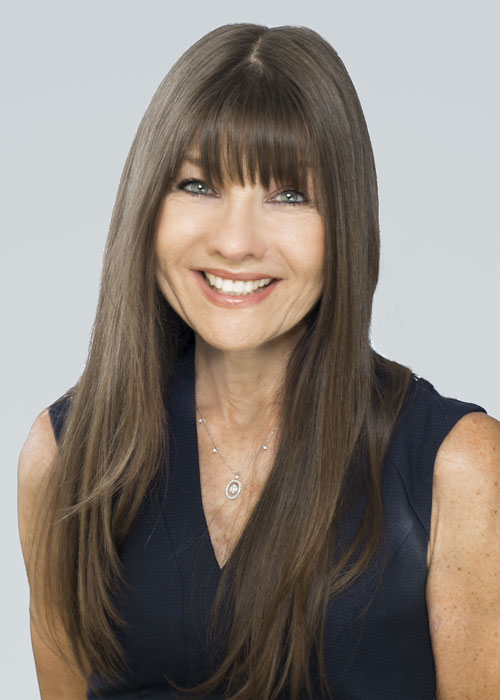 Ms. Chartan is an accomplished, experienced litigator who, after practicing as both a Criminal Defense attorney in Manhattan, and then a Deputy County Attorney, for Nassau County, returned to Law School to pursue a Master's in Family Law (LL.M) degree. Since earning her LL.M in 2010, her professional practice has concentrated exclusively in the areas of matrimonial and family law.
Immediately prior to joining Sunshine & Feinstein, LLP in 2017, Ms. Chartan was an Associate in the Matrimonial group of a Manhattan firm with offices in more than 20 locations across the United States. Before holding that position, she was an Associate in a mid-size matrimonial firm on Long Island specializing in family law matters.
Earlier in her career, Ms. Chartan dedicated herself to public service working as a criminal defense attorney within the New York County branch of the Legal Aid Society in their Criminal Defense Division, attaining the status of Senior Trial Lawyer. Thereafter, she was a Deputy County Attorney in Nassau County, where she actively litigated Civil Rights actions brought in both the State and Federalcourts, employment discrimination, and other civil matters.
Ms. Chartan brings a unique panoply of experiences and skills to our law practice. She has and continues to represent victims of domestic violence. She has volunteered with the Safe Center of Long Island. Ms. Chartan has a personal understanding of the issues faced by those navigating the divorce process, single parenthood, and the oft times complex financial issues inherent in dividing marital assets. She believes communication and patience are the hallmarks of a successful attorney-client relationship.
Ms. Chartan is a member of various Bar Associations, including the Association of Family Courts and Conciliation. She is a past President of Yashar, the Judges and Lawyer's chapter of Hadassah. She has made presentations at workshops and orientations on such topics as Divorce, same-sex marriage, Parental Rights,and Bullying. Ms. Chartan has written articles and blogs about these, and similar subjects.
Ms. Chartan's personal experience as a single, working parent gives her an insight and understanding that animates her relationships with her clients and assists them to navigate the divorce process.