Lauren Seides Chartan, Esq.
Senior Associate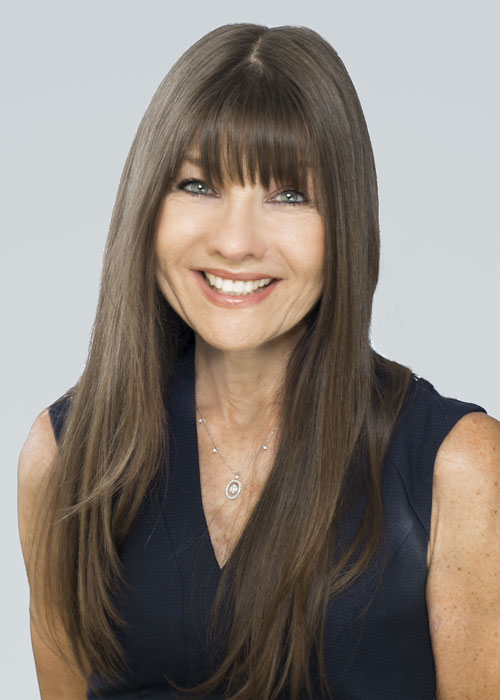 Ms. Chartan is an accomplished, experienced litigator. Since earning a Masters in Law (LL.M), in family law in 2010, her professional practice has concentrated exclusively in the areas of matrimonial and family law.
After practicing in a Manhattan matrimonial firm, Ms. Chartan has returned to Nassau County to join Sunshine & Feinstein. Earlier in her career, Ms. Chartan dedicated herself to public service working as a Deputy County Attorney in Nassau County, where she was actively involved in Civil Rights causes of action (State and Federal), employment discrimination and other civil matters. Ms. Chartan began her career as a criminal defense attorney with the New York County Legal Aid Society in their Criminal Defense Division, attaining the status of Senior Trial Lawyer.
Ms. Chartan has and continues to represent victims of domestic violence, on a pro bono basis, with the Safe Center of Long Island. She is a member of the Association of Family Courts and Conciliation and a Board member of Yashar, the Judges and Lawyer's chapter of Hadassah. She has made presentations at workshops and orientations on such topics as Divorce, Parent Rights and Bullying. Ms. Chartan has written articles and blogs about these, and similar subjects.
Ms. Chartan's personal experience as a single, working parent brings a unique understanding and perspective to her relationship with her clients and assisting them to navigate the divorce process.