Joel M. Sunshine
Partner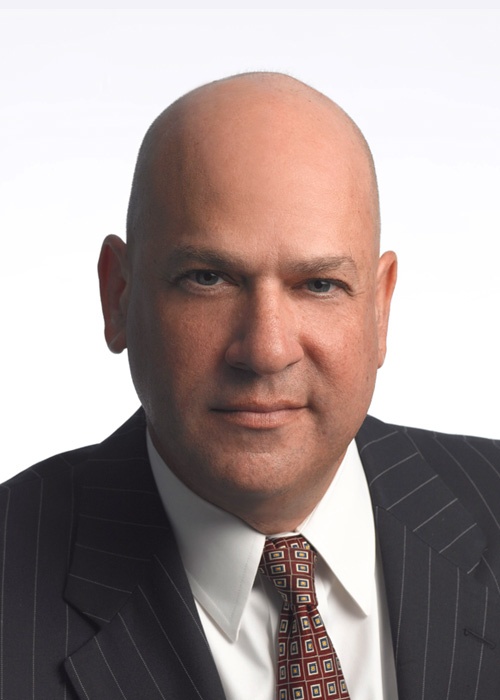 Joel M. Sunshine is the co-founding partner of Sunshine & Feinstein, LLP, and one of the most preeminent trial attorneys in the New York metropolitan area. Indeed, Mr. Sunshine was voted "Best Attorney on Long Island" for 2010 by the Long Island Press.
Mr. Sunshine received his Bachelor of Arts Degree in Political Science from Tufts University in 1989, and his Juris Doctor from S.U.N.Y at Buffalo School of Law in 1994. In law school, he was the President of the Moot Court Board, the recipient of the prestigious Dale S. Margulis Award for Service to the Law School and Community, the recipient of the Robert J. Connelly Award for Excellence in Trial Advocacy presented by the Western New York Trial Lawyers Association, and was inducted into the National Order of Barristers for his excellence in appellate advocacy.
Mr. Sunshine began his professional legal training with an internship at the Nassau County District Attorney's Office. Upon graduation from law school, he joined the Law Office of Paula Schwartz Frome, drafting and arguing appeals which gave him extensive experience in a diverse array of areas of law.
During that time, Mr. Sunshine also served as counsel to the Law Offices of Kenneth J. Weinstein, and Kase & Druker, Esqs., both of Garden City, New York, where he was trained by some of the most respected trial attorneys on Long Island. Mr. Sunshine handled all aspects of criminal, matrimonial and civil litigation, including trials, depositions, motion practice, pleadings, discovery, arbitrations, administrative law hearings and settlement negotiation.
He formed his own practice and later co-founded Sunshine & Feinstein, LLP in 2003. By that point, Mr. Sunshine had established a substantial practice representing dozens of Long Island and New York City businesses. He had also begun practicing in the areas of divorce and family law, a practice area that expanded exponentially from that point forward.
Over the course of his career, Mr. Sunshine's trial experience has run the gamut from DWI criminal trials to sensitive child custody cases and education law hearings to federal civil rights litigation and complex commercial litigation. His vast and diverse client list includes Fortune 500 corporations, various building contractors and manufacturers, media companies, restaurant and food distributors, large not-for-profit corporations, professionals and individuals.
His successful litigations against many different municipal agencies has given him a prominent reputation in this arena, with experience ranging from civil rights actions and negligence cases to contract litigation and negotiation to a variety of administrative law hearings.
Mr. Sunshine's trial work has also increased greatly since the establishment of Sunshine & Feinstein in 2003. Nearly every day, Mr. Sunshine appears in courts throughout the 5 boroughs, Long Island and Westchester, with trials ranging from one-day Family Court hearings to month-long Supreme Court jury trials.
Mr. Sunshine currently heads the firms Divorce and Family Law practice. He is a member of the Nassau County, Suffolk County and NYS Bar Association's Matrimonial Committee.
Mr. Sunshine was screened by the Nassau County Bar Association's Judiciary Committee, and found "well qualified" to serve as a Judge, the Committee's highest rating, for the Fourth District Court in 2003 and the Glen Cove City Court in 2006.