Janet Faber
Senior Associate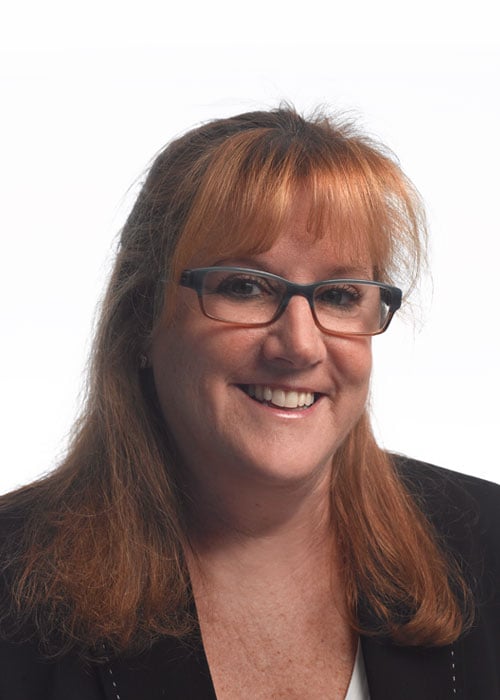 Janet Faber has extensive knowledge of matrimonial law and has handled all aspects of matrimonial and family law litigation including custody, visitation, child and spousal support, enforcement proceedings and family offense proceedings. She has considerable experience in depositions and has appeared for hearings, conferences and other matters in Family Court and Supreme Court in Nassau, Suffolk, Westchester and Rockland counties as well as all five boroughs of New York City. She has also handled appeals and argued cases before the Appellate Division.
Ms. Faber returned to work full-time after working part-time for many years while, along with her husband, raising their two sons. She is an active member of her community having served as President of the Parents Association of the Solomon Schechter School of Nassau County, as Co-Chairman of the Youth Commission of the New York Region of United Synagogue Youth and on the Youth Commission and on the Advisory Council of the United Synagogue of Conservative Judaism.
Ms. Faber has a B.A. from the State University of New York at Stony Brook and received her J.D. from the Benjamin N. Cardozo School of Law, New York, NY.
She was admitted to practice in New York State in the First Department in 1986 and is admitted to practice in Federal Court in both the U.S. Southern District of New York and the U.S. Eastern District of New York. Ms. Faber is a member of the New York State Bar Association, Nassau County Bar Association and the Nassau County Women's Bar Association.
Ms. Faber is excited to be part of a firm that works zealously for their clients and dedicated to do so with compassion, truly caring about each client, their special circumstances and their outcome.