Brian R. Feinstein
Partner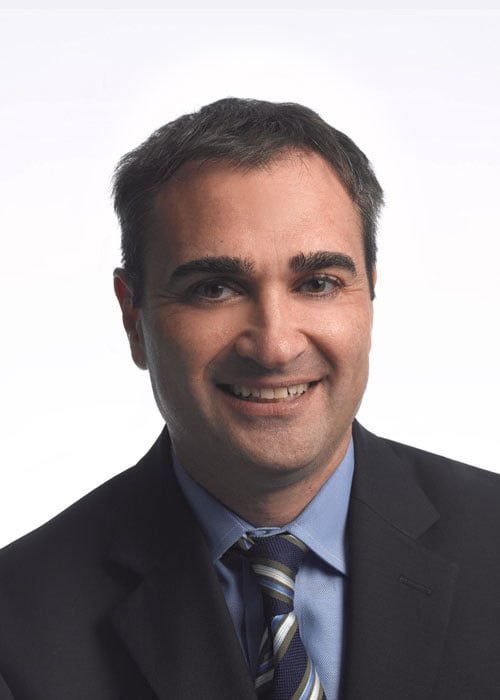 Brian R. Feinstein is the co-founding partner of Sunshine & Feinstein, LLP. Mr. Feinstein has been litigating throughout the State and Federal Courts of New York since 1997 in a variety of practice areas. His practice primarily focuses upon matrimonial and family law and commercial litigation. Mr. Feinstein's matrimonial and family law practice includes financial and tax issues, equitable distribution, spousal and child support, child custody and access, the preparation of pre and post-nuptial agreements, separation and divorce. In addition to the above, he handles the residential and commercial real estate closings for the firm. His philosophy with regard to litigation is striking a balance between unyielding advocacy for his clients, while maintaining an eye towards practical and sensible resolutions of disputes.
Mr. Feinstein received his Bachelor of Arts Degree in 1993 from The State University of New York at Buffalo where he graduated cum laude with degrees in political science and history and his Juris Doctor from Hofstra University Law School in 1996, where he was the sole honoree of the Leon Stern Award for excellence in the fields of Constitutional and Criminal Law. Prior to forming Sunshine & Feinstein, Mr. Feinstein worked as an associate for the largest law firm on Long Island, Rivkin, Radler & Kremer in the Environmental Insurance Coverage Litigation Department, where he represented large insurance companies nationwide in complex coverage litigation. He specialized in environmental, product liability, malpractice and construction defect claims. Mr. Feinstein left Rivkin, Radler & Kremer to join the boutique litigation firm of Sinnreich & Safar, where he specialized in representing municipalities.
Since co-founding Sunshine & Feinstein in 2003, Mr. Feinstein has represented a diverse group of individuals and businesses ranging from the local handyman to Fortune 500 companies, always giving this personal attention and service to each, no matter the size of the client or the case. He has also represented several municipalities; including the Town of Brookhaven and The County of Nassau over the course of his career. Mr. Feinstein and his firm's knowledge and expertise was recognized by the Long Island Press when they were voted "Best Divorce Attorneys" on Long Island.
Mr. Feinstein is a member of the Nassau County, Suffolk County and New York Bar Associations. He resides in Northport, New York with his wife and two sons. He is active in the Northport community, in particular, as a coach for several of the local youth sporting leagues.